Hii Guys! It's been a long time since I have done a tag and saw this really fun tag at Roachie's Reviews and thought I would join as well!
The Rules
Link back to the original tag
Complete the questions with books you want to have read but don't want to read
Tag some people at the end to do the tag next.
Question One: A book you feel you need to read because everyone talks about it
Illuminae series is one such for me. It sounds interesting but I don't know if i want to read it or not.
---
Question Two: A book that's really long
The Girl with the Dragon Tattoo is a big book and also very intense and I have tried reading it but to no avail. I hope I can read it this year.
---
Question Three: A book you've had on your bookshelf or TBR list for far too long
Anna and the French Kiss series is a book I have wanted to read since three years now but I just haven't got around to it and now I don't know if I want to read it.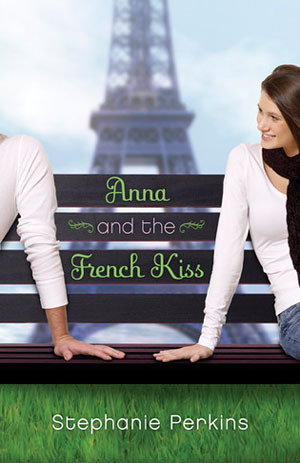 ---
Question Four: A book that is 'required reading' (e.g. a school text or popular classic – something you feel obligated to read)
Emma by Jane Austen. I love Pride and Prejudice as it's my favourite book of all time. But I haven't been able to read Emma yet. I own the most beautiful edition and I did try reading it but I haven't finished it yet. Hopefully this year.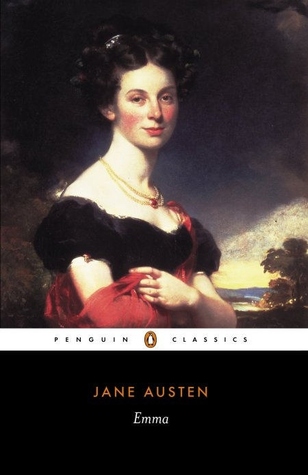 ---
Question Five: A book that intimidates you
The priory of the orange tree. It's super beautiful but also super long and how much I love long books it also intimidates me as I fear if I'll like it or not.
---
Question Six: A book you think may be slow
Anna Karenina is a known classic and classics are usually slow and as a result of which I haven't been able to read this one yet.
---
Question Seven: A book that you need to be in the right mood for
1984 by George Orwell is this book for me. I have tried reading it but haven't finished it as it deals with quite a heavy topic and one definitely needs to be in the right mindset.
---
Question Eight: A book you're unsure you'll like
The Sea of Tranquility by Katja Millay is a book on my TBR and it sounds interesting but I am not sure if it's the kind of book I will like or not.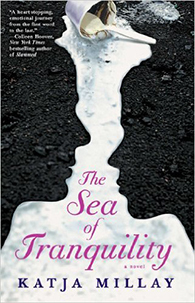 ---
I am not tagging anyone in particular, anyone who wants to do the tag is tagged! Don't forget to link back so that I can read your thoughts and answers too.
Have you read any of these books? What are your thoughts on them? Let me know about them!!
---
Until Next Time, HAPPY READING FOLKS!1